INTRODUCTION
This unit shows you the recipe for making different health juices and how to go about it.
MAKING BANANA JUICE
 Ingredient:
Ripe and fresh banana
Wash the skin of the Banana
Peel the banana and cut in small pieces and add a little water and blend
You can add a little honey to sweeten the test and stir but it is optional.
 STRAWBERRY AND GRAPE SMOOTHIE
Wash the fruits with salt and water
Put the strawberry and grapes in a blender and blend with a little water
Store in a fridge to cool
APPLE JUICE
Wash the apples with salt and water
Cut it into slices and blend. Adding honey is optional as a sweetener.
PINEAPPLE JUICE
Buy a pineapple that is ripe but not overripe
Observe the pineapple closely, it should look fresh; skin should not have cracks or red colouring.
Peel the skin after washing and wash it
Slice it in tiny pieces
Take off the brown patches when peeling and cut in a circular shape
Add a little honey to sweeten the taste depending on your preference
Place in the fridge to cool.
ORANGE JUICE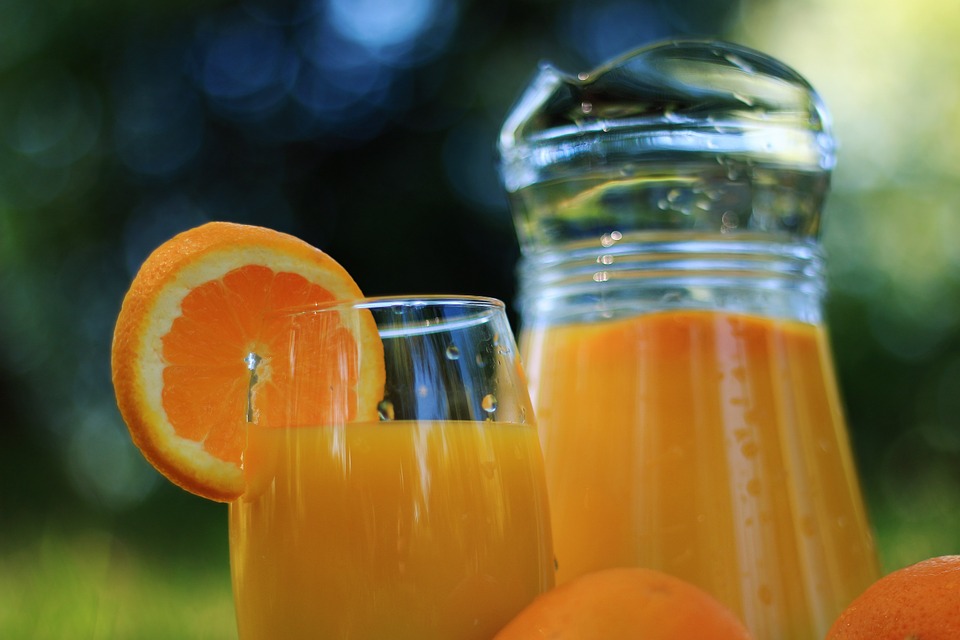 Peel the oranges and sieve eliminating the seeds.  When the water from the orange is squeezed, pour in a container and place in the fridge.
To make fruit smoothies mixing different kinds of fruits and blending it together produces smoothie.
Note: When picking fruits, observe the appearance of the fruits. It should be healthy looking not withered or cracked